Since 10 years, we are focus on network and security solutions.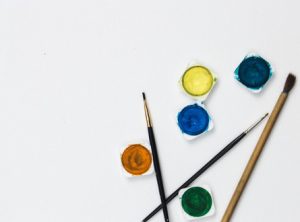 Our mission is simple. We sell strong and robust firewalls for open-source software. Our firewalls have a very cheap and competitive price.
We believe that with open-source software we can offer quality firewalls at the best price. That's what we do daily.
Provya was born 10 years ago in France. We are based in the north of France and we have clients mainly in Europe and in North America.
Our corporate culture is relaxed and unselfish, focused on creativity and innovation. We trust in open-source spirit.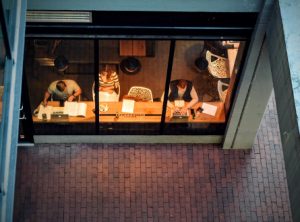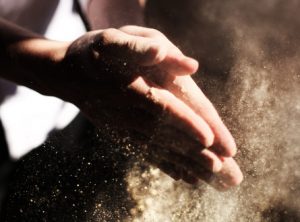 We share our know-how for free on our blog provya.com/blog, which is a modern and up-to-date documentary source about the pfSense and OPNsense software.
We are convinced that this sharing method is the basis of a virtuous economic model that benefits everyone.
We have been customer-centric since our beginning in 2010.
All our equipment is designed by us to be as robust and as economical as possible. Our equipment is specially designed to work with the pfSense and OPNsense software.
The production of our appliances in barebone format is made in Asia with our manufacturer partners. The customization and assembly of the final components are done by us in our workshop in France.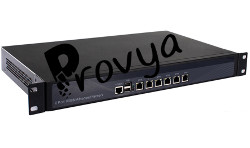 Fell free to contact us:
Vous parlez français ? Venez visiter notre boutique française store.provya.fr.